Golf Mesquite Nevada
Phone: 866-720-7111

View Website Free Custom Golf Quote
It's no longer one of the golf travel world's best kept secrets. Mesquite, Nevada is now one of golf's best playgrounds.
Quick glances through the GolfMesquiteNevada.com website is evidence enough that the game of golf is the heartbeat of Mesquite's economy and in a very real sense, its identity. The Golf Mesquite Nevada marketing co-op has been defining the Mesquite golf experience for well over a decade and as the golf courses in the area have changed so has Mesquite, Nevada.
"We realized from the very beginning our golf course partner's marketing goals would be an ever evolving aspect of our growth," said Cody Law, the executive director of the Golf Mesquite Nevada. "We are happy to offer golf courses that are at the forefront of the golf vacation market. We hope the different designs and playing experiences of Mesquite's courses continue to attract golfers from all over the nation, well into the future."
From the time Arnold Palmer first walked the land that would become the Oasis Golf Club to the most recent addition of the Conestoga Golf Club, the uniqueness of the Golf Mesquite Nevada course menu has helped this little corner of the southwest find its place in the golf travel world.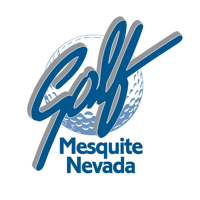 ~ Inquire For Custom Golf Package
Dates: Now - 12/31/21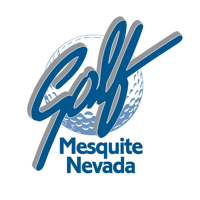 ~ Inquire For Custom Golf Package
Dates: Now - 12/31/22